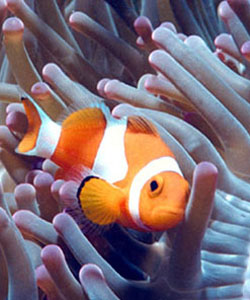 About Us — The Foundation
Save the Species Worldwide Foundation is a not-for-profit organization established to coordinate saving the species worldwide efforts around the globe.
The Foundation's primary mission is to educate the planet on the plight of our endangered species. This activity will involve supporting the creation of documentary films and educational materials, supporting scientific research, field projects, breeding programs, habitat protection and environmental policy initiatives. In addition to our own programs we will continue to partner with like minded organizations in support of their ongoing efforts.