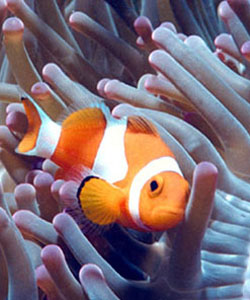 About Us — History
Save the Species Worldwide was founded in 2002 by John Capobianco following 20 years of dedication to nature, animals and conservation. His extensive experience conducting expeditions has taken him to the Pacific Northwest, Japan, Taiwan, Thailand, Canada, Mexico, South America (Peru, Columbia), Australia, Tasmania, Vietnam and into the jungles of the Amazon where he lived for one year with a native tribe.
Mr. Capobianco's vision, compassion and unstoppable drive have helped to make major positive advances in the sustainability of species throughout the world, yet, he understands the importance of partnerships in these endeavors.
Through the years Mr. Capobianco has forged relationships with world renowned experts in biology and science, writers, award winning film directors and producers, photographers and conservation organizations on four continents. Together their efforts are changing the way we see the world and our relationship with it.